Why SF?
Our Company
Shenglin Financial is located in Shenglin Financial Center at Yonge & Sheppard Commercial Corridor, 170 Sheppard Ave. E., North York, ON. Shenglin Financial provides extensive financial services including all lines of insurance and investments.
Our Team
Mr.Shenglin Xian is one of the top financial advisers in Canada and has also been a Top of the Table Member of the Million Dollar Round Table for the past 6 consecutive years. Our team consists of professional financial advisors, most of them have their Master, Doctorate and/or MBA degree. Excellent educational backgrounds, systematic training from London Life and valuable expertise from Mr. Xian equipt Shenglin Financial with an outstanding financial services team.
Excellent Service
In his 26 years of financial service career, Mr. Xian has won the National Quality Award in the Life Insurance industry every year. Shenglin Financial has been serving thousands of clients to achieve their financial security goals. Five advisors in Shenglin Financial qualified for member of the Million Dollar Round Table, including one TOT and four COT in 2015.
Full Range of Financial Service
Shenglin Financial is a Chinese Financial Service company authorized to market the full range of the Freedom 55 Financial products(a division of London Life). Shenglin Financial also markets other major financial companies including Great West Life, Sunlife, Canada Life, BMO(AIG), RBC, Transamerica Life, etc. We specialize in providing in depth tailored financial planning services for each of our clients.
---
Also find us on: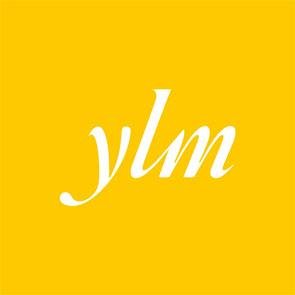 Shenglin Financial
Shenglin Financial
Shenglin Financial
Shenglin Financial
Shenglin Financial
Shenglin Financial