[News]Shenglin Financial Group 2017 Christmas and New Year Awards Ceremony Dinner Party
Publish Date:
Fri, 2017-12-22 20:39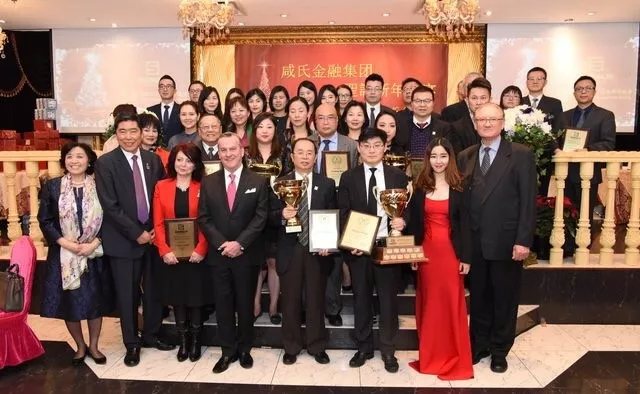 On December 22nd 2017, Shenglin Financial Group Inc. hosted its sensational Christmas party for hundreds of guests at Crown Prince Fine Dining, in order to celebrate the growth of company and awarded employees for another successful year.
In 2017, Shenglin Financial won the first place in the nationwide sales of London Life for six consecutive years; President Xian Shenglin became the only national winner in the Great West Group Dublin Summit in June 2017. Shenglin Financial received Prestigious Recognition on Profit 500 for the 4th Consecutive Year. The company was also recognized as the founding member of Wealth and Insurance Solutions Enterprise (WISE) and the member of the Pinnacle Advisor Group.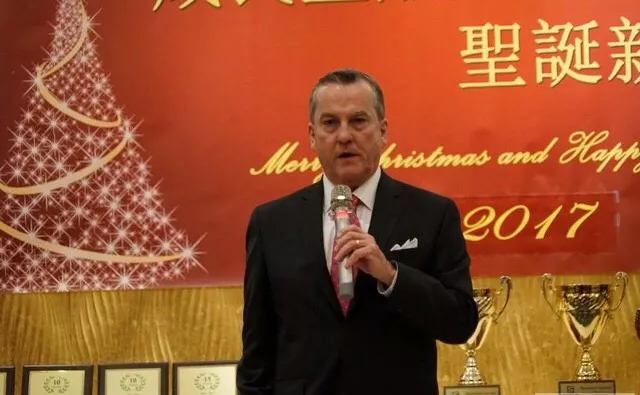 In 2018, Shenglin Financial Group Inc. will continue working on wealth and estate planning to provide the best financial services to our clients.