[News]Shenglin Financial Group 2018 Chinese New Year Gala (Toronto)
Publish Date:
Mon, 2018-02-19 16:00
On February 18, the 2018 Shenglin Financial Group Inc. Chinese New Year Friendship Dinner was held at Premiere Ballroom & Convention Centre. On that night, and it was full of brilliance singing and dancing. Representatives of three levels of government politicians in Canada, friends from all walks of life, company's employees, new and old clients of Shenglin financial more than 1,000 people attended the dinner to celebrate the 2018 Chinese New Year of the Dog and also celebrate the outstanding results of Shenglin Financial Group's performance in 2017 with the service to the Canadian community.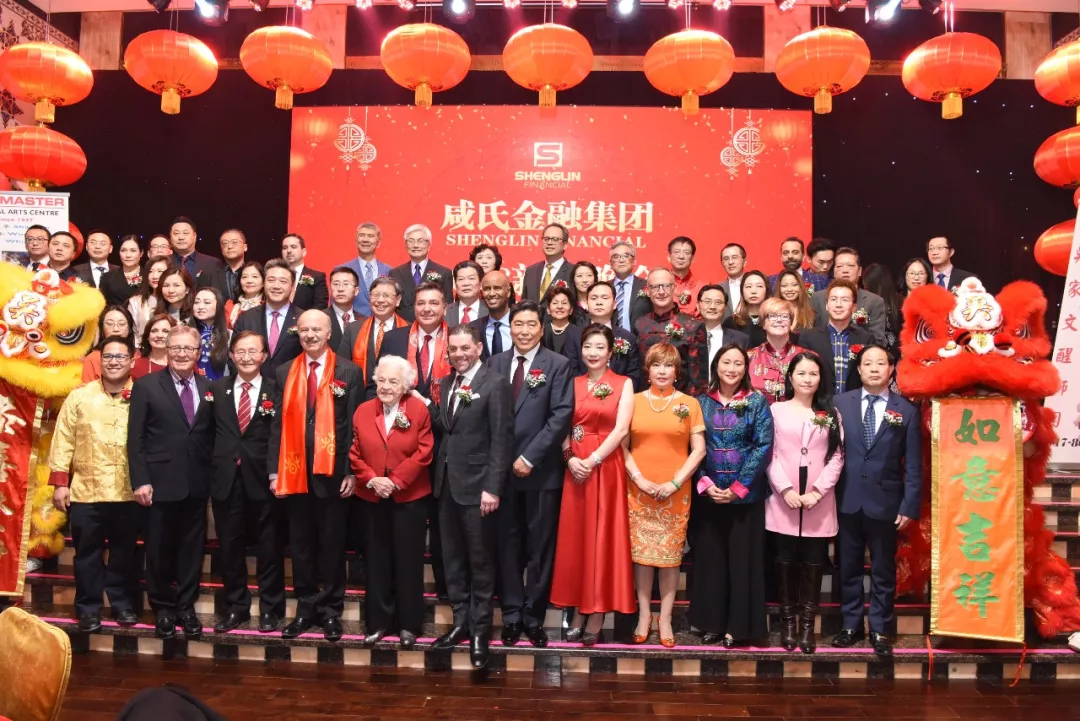 Federal Congressman and Immigration Refugee Minister Hushen (Ahmed Huss), on behalf of the Canadian Federal Government Prime Minister Justin Trudeau, congratulated the event and congratulated the friends of the Chinese community on the New Year. Yang Yuhua, Consul of the Consulate General of P.R. China in Toronto, affirmed the positive contribution made by the company to the Canadian Chinese community. Canadian Federal Immigration, Refugee and Citizenship Minister Ahmed Hussen led eight federal congressmen, Ontario Finance Minister Charles Sousa and four provincial governors, led six provincial councillors to attend the dinner; Deputy Mayor for the city of Toronto, Denzil Minnan-Wong, and other six city councillors attended the event. The politicians respectively delivered a speech praising Shenglin Financial group actively give back to the community, serve the community, and contribute to the financial management of Canadian families.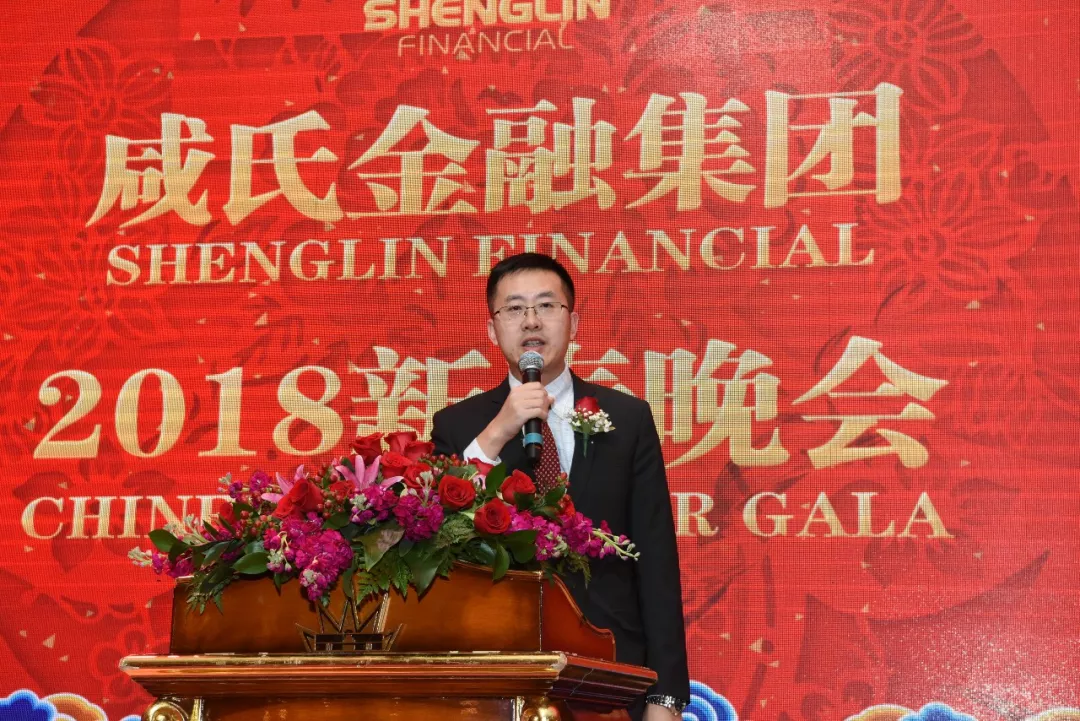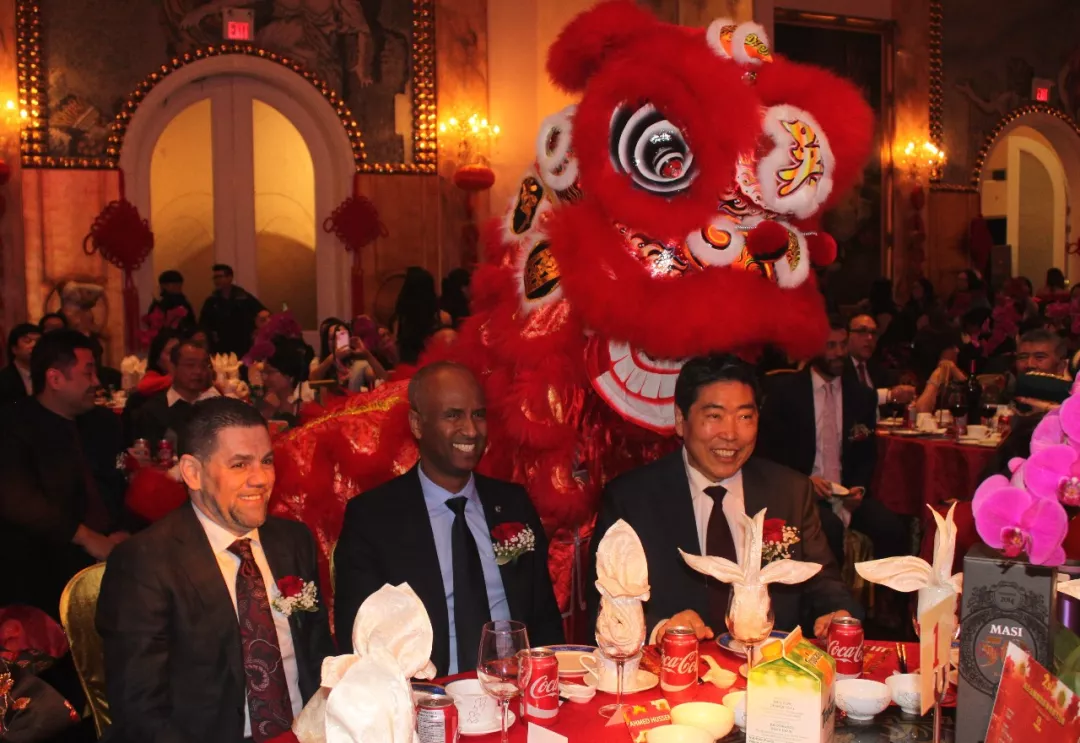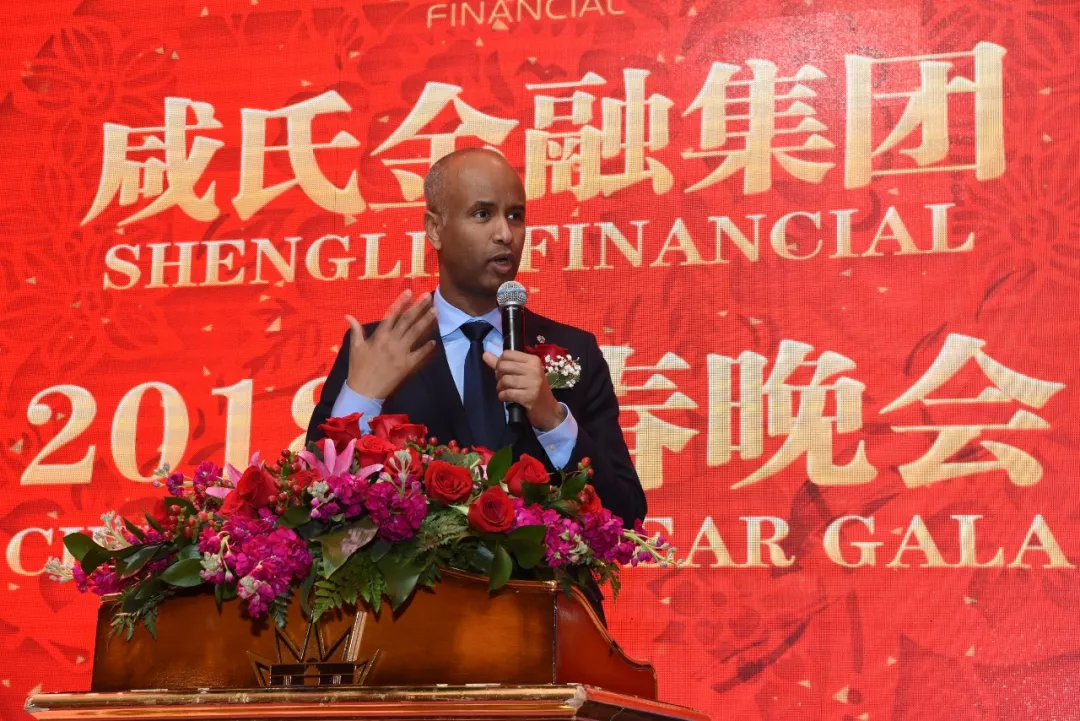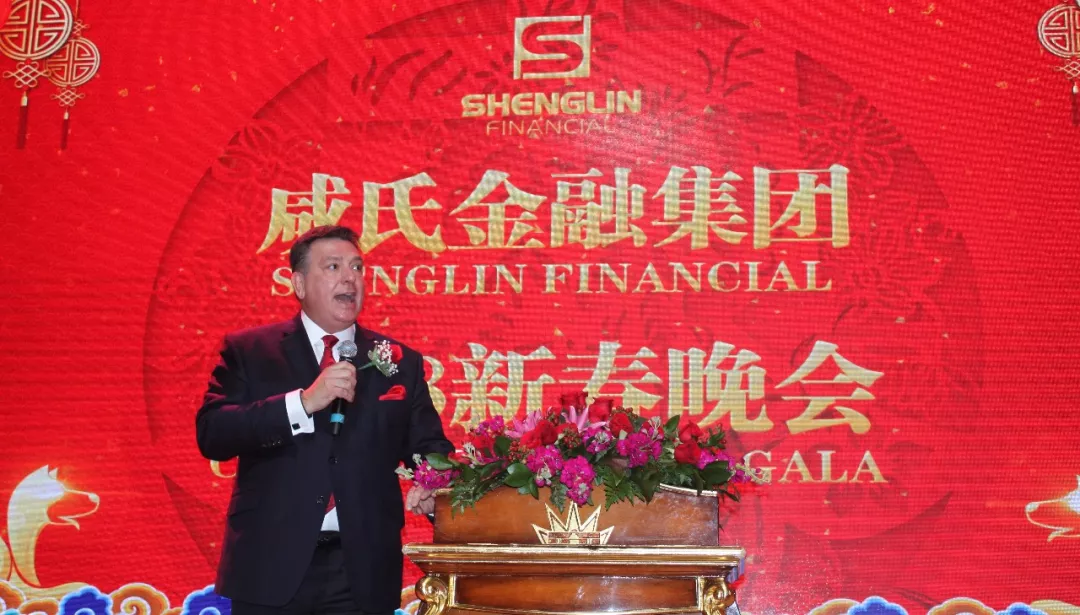 Mr. Shenglin Xian, president and CEO of Shenglin Financial Group, expressed his heartfelt thanks to the guests for their support and trust during the years. In the New Year of the Dog, the elite Shengling Financial team will keep whole-heartedly serving the Chinese immigrant friends, help our clients "tailor their clothes", and make correct investment and financial planning.